Emerging Market Massacre Returns: Rand Routed But Yuan's Collapsing
While the Turkish Lira continues to rebound squeeze higher, the rest of the emerging market complex has caught its cold with the Rand, Ruble, and all the 'pesos' getting pounded in early trading. However, it is the ongoing collapse of the Yuan that is most notable...
Turkey is fixed...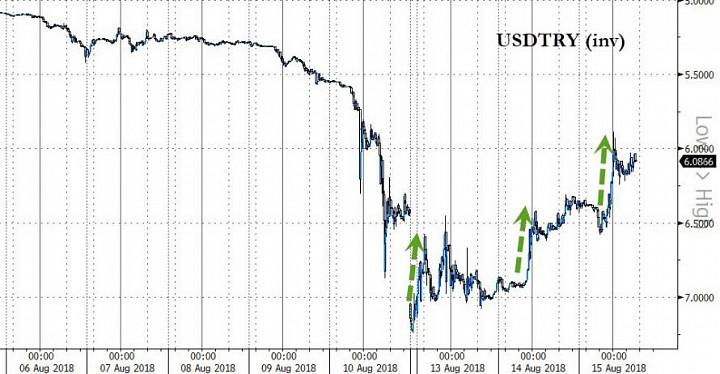 So why isn't everyone celebrating? Because the looming dollar shortage isn't stopped by a bounce in what everyone claimed was an idiosyncratic issue with Erdogan... (as we explained here)...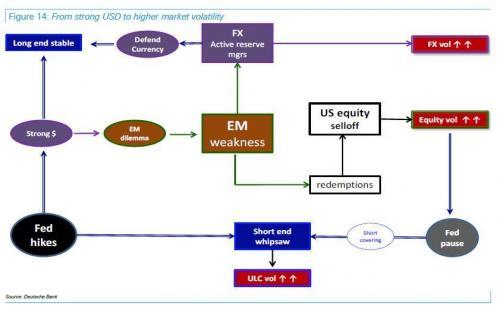 The South African Rand is getting routed (slumping back towards its flash-crash lows)...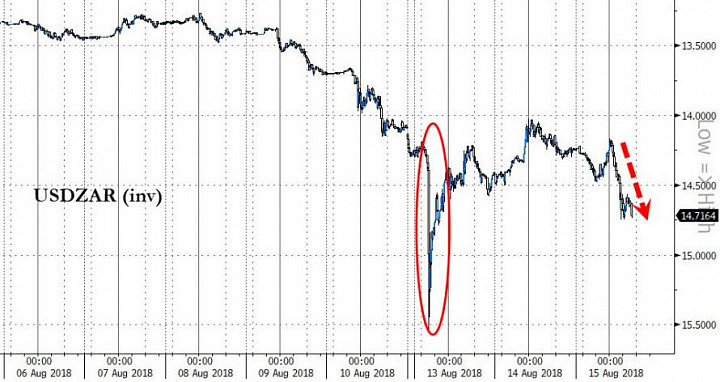 The Russia Ruble is slumping...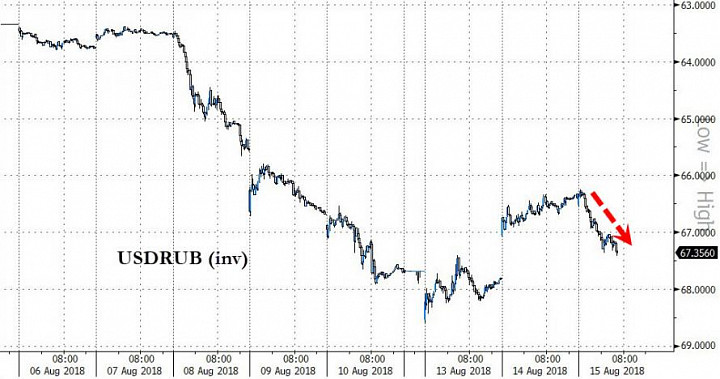 India's Rupee plunged to a new record low...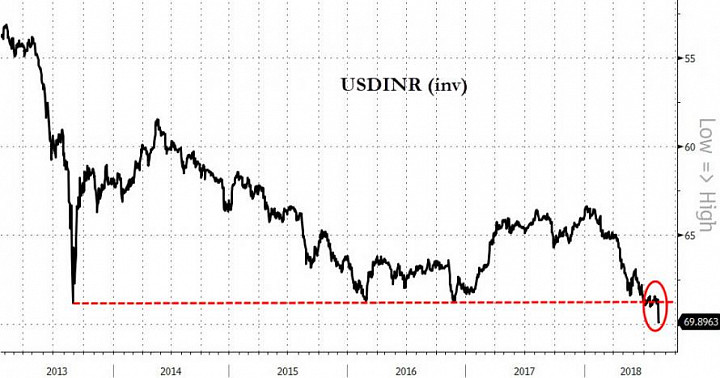 And Indonesia is getting close...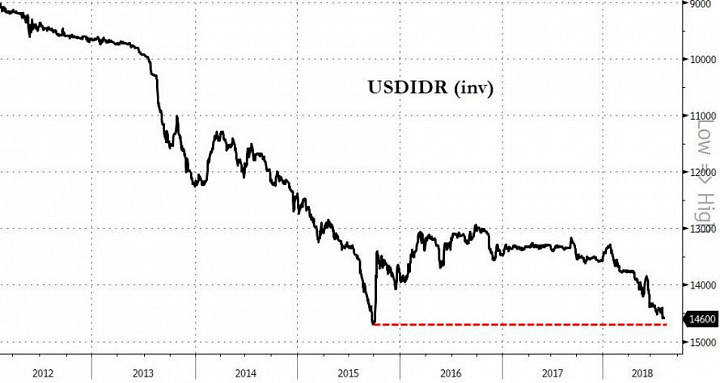 The Brazilian Real and all the pesos (Argentina, Mexico, Colombia) are sliding...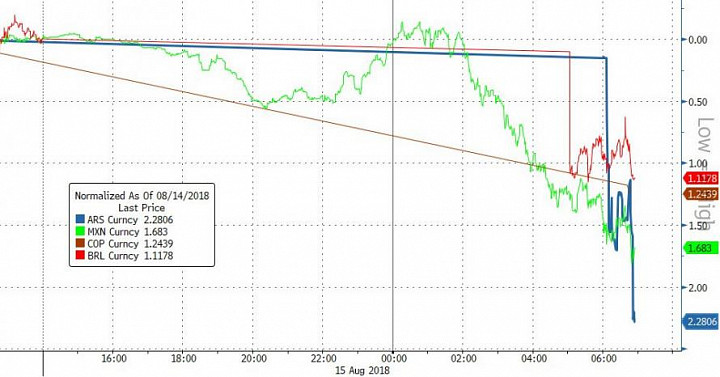 But while the numbers are bigger for all of the above, it's the collapse of the yuan that has most people's attention...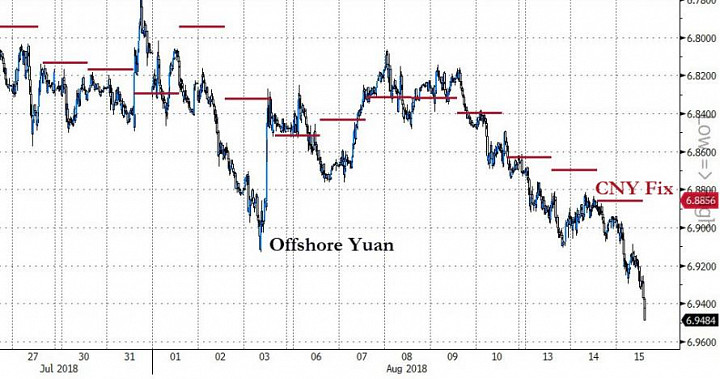 It's all getting very real as Offshore Yuan nears its record low... (down 11% from its march highs)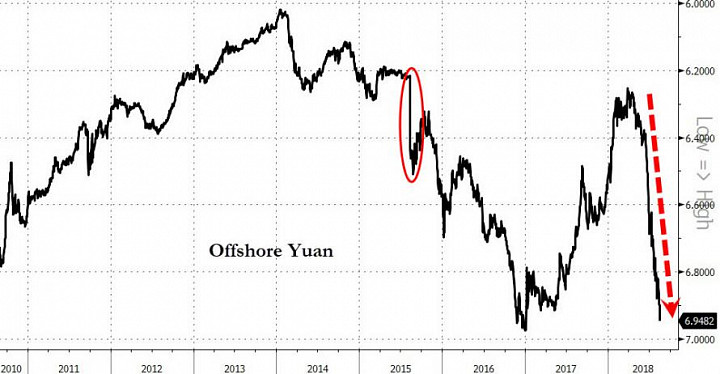 Which pushes the Renminbi near 10-year lows...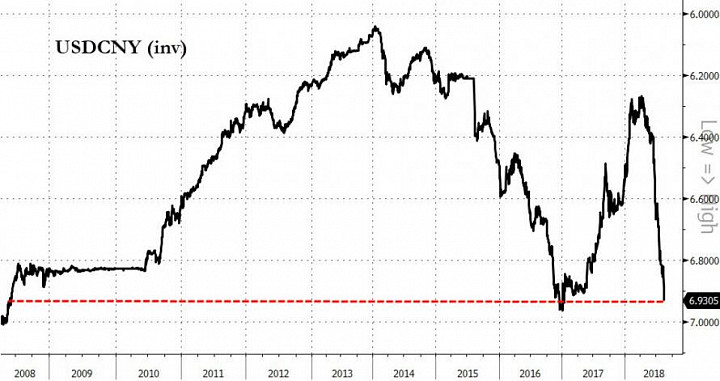 Just one more wafer-thin USD-denominated debt issue?