New Mexico Jihad Compound Mysteriously Destroyed By Authorities
New Mexico authorities have executed a court order to destroy an encampment where the son of a famous New York Imam ritualistically murdered his three-year-old son and trained nearly a dozen other children to commit school shootings, according to Taos, NM prosecutors.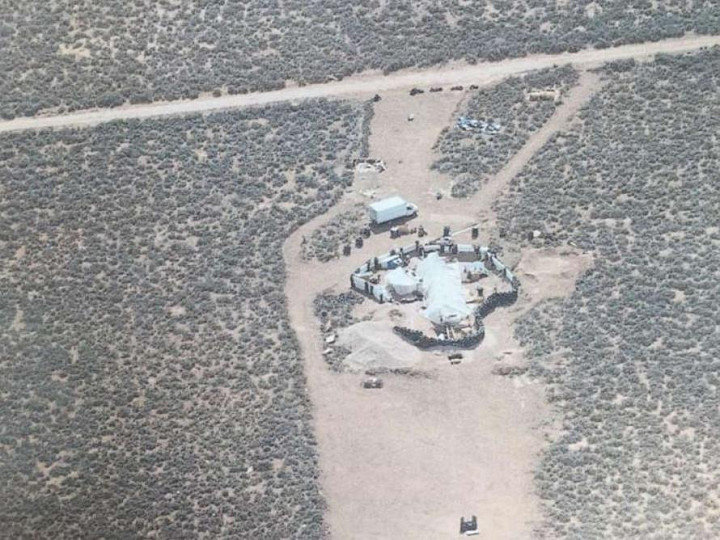 The decision to raze the compound is the latest controversial development in the case, after New Mexico judge Sarah Backus on Monday ordered four out of five alleged Muslim extremists free on a $20,000 "signature bond" (meaning they didn't have to pay), including the suspect in his son's murder, Siraj Ibn Wahhaj.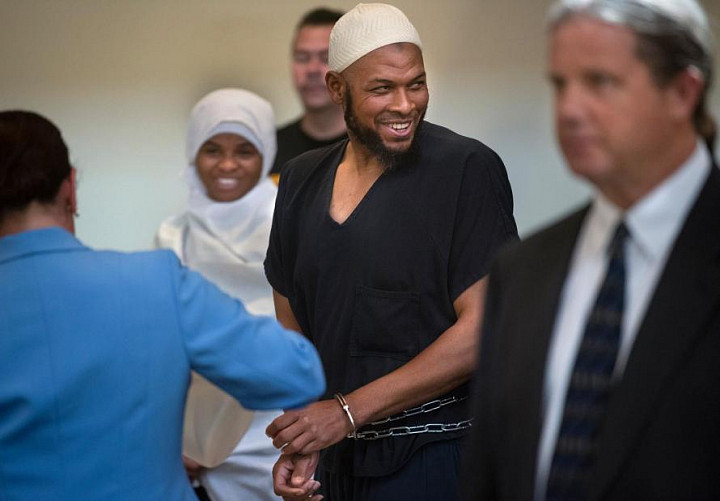 NBC News reports that police seized an RV where eleven children and five adults lived in what was described as squalor, while also bulldozing the entrance to an underground tunnel where the decomposing body of three-year-old Abdul-ghani Wahha, kept there in the hopes that he would resurrect as Jesus and use his psychic powers to help the group target "corrupt institutions and people" with "violent actions."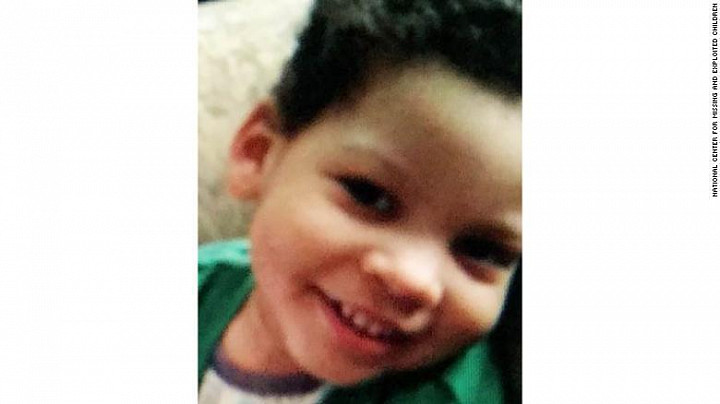 Ammo and a bulletproof vest were discovered at the scene after the camp was broken down. 
NEW DEVELOPMENT: Authorities have partially bulldozed the

https://twitter.com/hashtag/NMCompound?src=hash&ref_src=twsrc%5Etfw

- trailer that was the main dwelling on the property has been dragged out and seized. ammo/bulletproof vest/paperwork remain.

https://twitter.com/NBCNews?ref_src=twsrc%5Etfw

pic.twitter.com/yGDV1I8wYa

— Gadi Schwartz (@GadiNBC)

https://twitter.com/GadiNBC/status/1029749799266988032?ref_src=twsrc%5Etfw
Judge Backus drew harsh rebuke from prosecutors, law enforcement and New Mexico Governor Susana Martinez, who said she "strongly disagreed" with the decision to release the suspects on signature bail. "Unfortunately, it highlights how extreme the New Mexico Supreme Court has been in dictating pretrial release for all kinds of dangerous criminals." 
THREAD: This week we were given rare access inside the NM compound where authorities think children were getting weapons training to carry out school shootings. This is part of the tunnel that extends out from the property.

https://twitter.com/NBCNews?ref_src=twsrc%5Etfw

pic.twitter.com/1tuGlkeHzX

— Gadi Schwartz (@GadiNBC)

https://twitter.com/GadiNBC/status/1028273000942989315?ref_src=twsrc%5Etfw
Backus - who survived a petition to replace her in 2016 with a "Qualified judge," wrote that the State of New Mexico "apparently expected the court to take the individuals' faith into account" in determining whether or not the defendants accused of operating a radical Islamic training camp pose a danger to the community, notes the Daily Caller. 
https://twitter.com/GadiNBC/status/1029212811501555712?ref_src=twsrc%5Etfw
Taos County Sheriff Jerry Hogrefe said that during the initial serving of the search warrant, their tactical team came upon children holding boxes of ammo, and at least one child was armed when he was found. The defendants' attorney tried to downplay the "heavily armed" portion of the case.  
While cross-examining of Hogrefe, the suspects' defense attorneys each took their chance to try and distance the suspects as far from the weapons as possible, and the connotations of violence they imply. One defense attorney suggested it's "prudent" that children learn how to use firearms safely, which Hogrefe agreed to.

The sheriff also confirmed that Alcohol, Tobacco and Firearms is investigating the legalities surrounding the occupants' possession of firearms. 

Another defense attorney pointed out, and Hogrefe confirmed, that the compound's occupants did not shoot at the tactical team as they raided the compound. He did say, however, that Morton was "struggling" and "resisting" while being arrested by deputies. -KOB.com